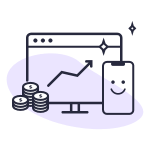 Meets Your Business, Social and Wellness Needs
Creates a working environment that motivates and inspires, while being mindful of employees´ emotional wellbeing.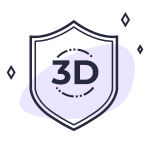 Secure, 3D Virtual Environment
Build your own private grid, with the ability to control who has access to what.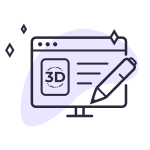 Fully Customizable 3D Environment
Create the perfect digital experience with a custom branded environment to suit your exacting needs.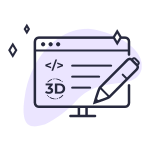 Create and Deploy Custom 3D Assets
Easily configure, import, and publish bespoke 3D assets directly into your virtual world.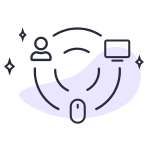 Enables Hybrid and Remote Work Models
Facilitates the smooth transition from traditional in-office working to hybrid/remote work models.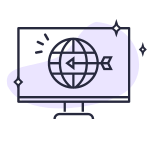 Market-Ready Platform
A branded virtual world, plugging into your company′s existing structures.