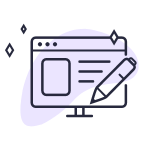 Fully Customizable Environment
Create the perfect virtual experience with a custom, branded environment with complete control over every aspect in-world.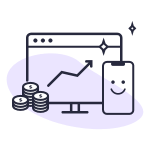 Meets Business, Social and Wellness Needs
Create a work environment that is motivating and inspiring while also being mindful of the emotional wellbeing of employees.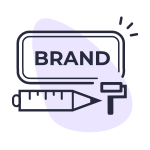 Enhanced Brand Presence
Customize every aspect of your world with your brand, color palette, and custom assets for an immersive 3D brand experience.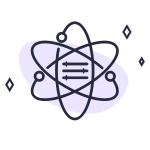 Transcend Barriers & Borders
Seamlessly extend your reach across the globe with unified digital experiences for remote users.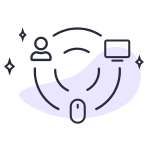 Increased ROI & Sustainability
Go green. Minimize the need to travel, reducing your carbon footprint and costs.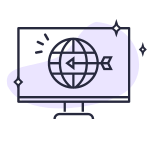 Market-Ready Platform
A branded virtual world, plugging into your company´s existing structures.